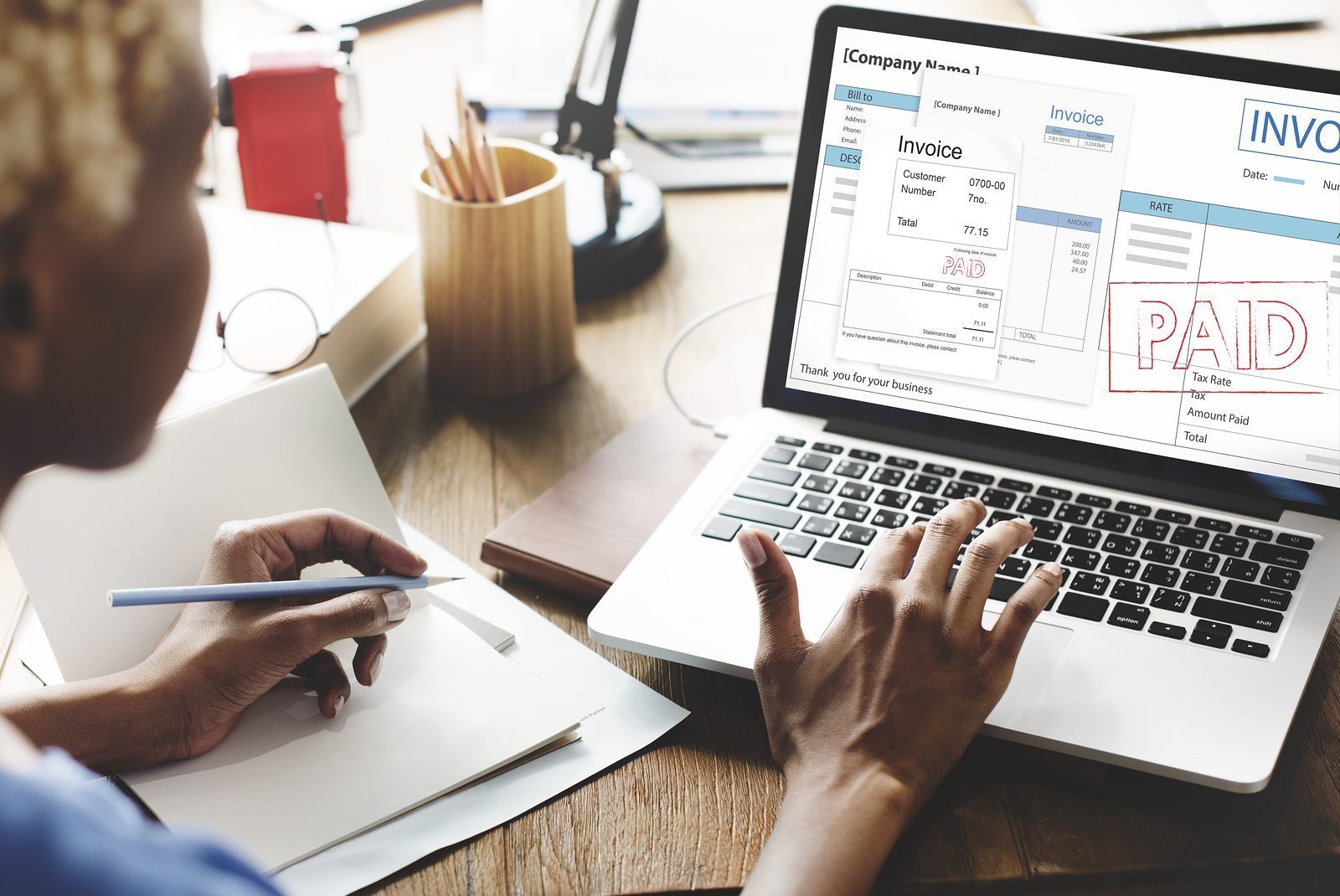 What are the Different Types of Invoices? Importance of Invoicing in an Enterprise
Generally, the invoicing process is an important activity in an enterprise.  It needs to be more structured, reliable, and effective since it is the mode of asking customers to make payments and bring cash to the company.  Any business selling goods or services needs to be paid for.  Invoice is an instrument asking for such payment.  Any business enterprise needs to maintain records to keep track of transactions occurring as part of its business activities.  Invoice is a document that preserves this important transaction record related to payment.
When it comes to invoices, every industry sector has its own specific requirements.  The invoice for a construction industry would not necessarily have been the same as the invoice for any retail transaction.  That is because invoices differ on whether they are for services provided on a time-based, weekly or regular basis or whether goods are bought or sold.  On the basis of these various criteria for specific sectors, as well as for various goods and services, invoices can be classified as below' However, in the end the invoice structure needs to comply with the regulatory requirements of each State/Country.
Types of Invoices
It is straightforward and is used to bill your services whenever a service is provided.  This will include a description of service, cost, tax,  payment methods accepted, and the due date.  The standard invoice is used by a number of industries, such as retail, agriculture, wholesale and one can add other elements like shipping, discount, etc.
These invoices are one of the most important documents for international trade and ocean freight transport.  It is a legal document issued by the seller (exporter) to the purchaser (importer) in an international transaction and serves as a contract and proof of sale between the purchaser and the seller.  Simply it is used for customs declaration when the product is crossing international borders.
Progress invoicing also referred to as progress billing is the process of invoicing the client incrementally for the percentage of work that has been completed by the total amount of work due.  It is commonly used in works that stretch over a long period.  It is mostly used in the construction industry that not only takes a lot of time for each project but is also very expensive
This is a combination of timesheet and invoice which is generally used during a project.  It is mostly used in process-oriented units.   Not only does it record the number of hours worked on the project, but it also attaches the invoice for the amount payable by the client for the amount of work done.  This is a special type that is preferred by professionals whose services are accessed on the basis of the time period for which the service is provided.
Utility invoice differs from other invoices as it mentions a due date, the amount of penalty payable after the due date, and the billing period.  Generally, these are the invoices received by a company for natural gas, electricity, water and sewer charges that the company used during the previous month or another period of time.
Recurring invoices can be used to bill customers for on-going services.  This usually applies to the rental industry.  This type of invoicing tool works well for subscription-based businesses and utility segments as well.
This is basically referred to as estimation or a quote.  A Pro-forma invoice is a commitment to provide something.  The terms in this may change as the project proceeds.  It can be termed as Estimate or Quote and ultimately it moves to standard invoice later. Registration and Free trial are available for SmartAdmin's invoicing software.
SMART ADMIN is a cloud-based software for generating GST Compliant Invoice, Payroll management, Timesheet, and Project Tracking – visit SMART ADMIN for FREE Trial and Registration.
Related Post
As enterprises adopt more digital mode of working, one can find explosion of software tools to manage the business processes.  The digitiza...
Electronic invoice, e-invoice, and digital invoice are terms associated with digitization of invoicing process.  Generating an invoicing us...
Everyday business involves numerous transactions in relation to selling goods and providing services.  It is mandatory for a GST-registered...