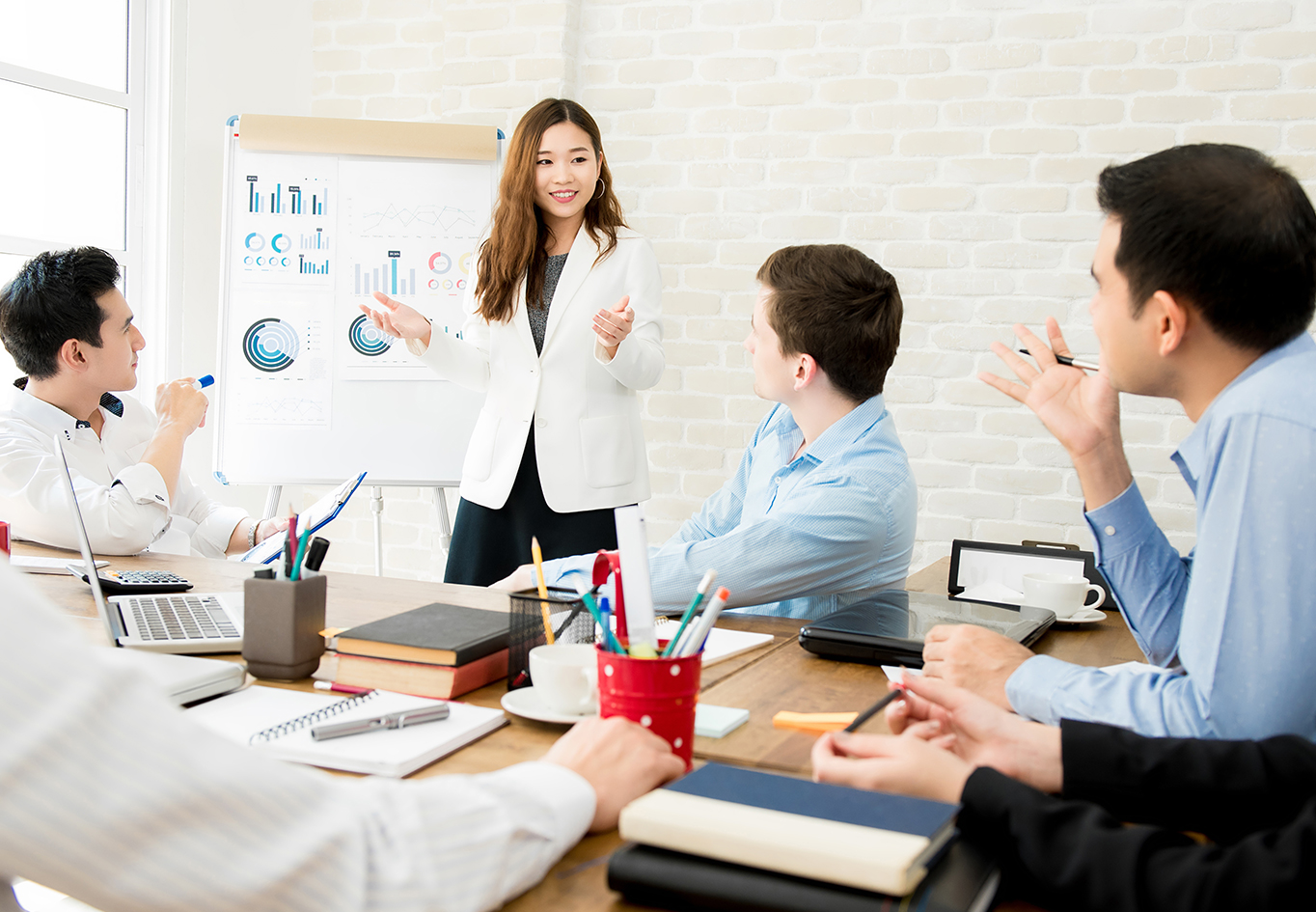 SmartAdmin Gathers Accolades as B2B Review Platform's Breakthrough Project Management Software
SmartAdmin takes home two awards from CompareCamp: the Great User Experience Award and the Rising Star of 2019 Award. Its comprehensive tools and features made it quickly rise as a leading project management software in CompareCamp.
CompareCamp is a top-notch authority that delivers transparent and credible SaaS reviews. It houses industry experts that carefully evaluate software tools for businesses. It uses a carefully devised scoring system that helps users in making intelligent business decisions and investments.
SmartAdmin is given the Great User Experience Award because both users and experts were impressed at how its tools and features effectively fast-tracked office tasks and business workflows. Its specialized tools for work-time tracking, team management, payroll, and invoice automation makes office administration hyper-focused and less confusing. Experts lauded its Gantt Chart feature that can even be accessed through an iPhone. All SmartAdmin tools and features are truly mobile and accessible 24/7.
SmartAdmin also received the Rising Star of 2019 Award. The software shows an increase in its customer base as more users are discovering its extra tools that make project management and office administration a walk in the park. Its provision of tools for tax setup and tax compliance makes it shine and stand out among other project management software currently available in the market. Its dedicated team that provided configuration support is also commendable.
To read the full review of SmartAdmin tools and functionalities, please visit CompareCamp.
SMART ADMIN is a cloud-based software for generating GST Compliant Invoice, Payroll management, Timesheet, and Project Tracking – visit SMART ADMIN for FREE Trial and Registration.
Related Post
Work from home has long been popular in the tech business, but it has recently moved to other industries. It is now more common to work from...
Planning, organising, directing, and controlling are all aspects of project management. As a result of good project management, the team com...
Project Management is ensuring that project work unfolds smoothly and that desired results are achieved on time.  Having clearly defined id...