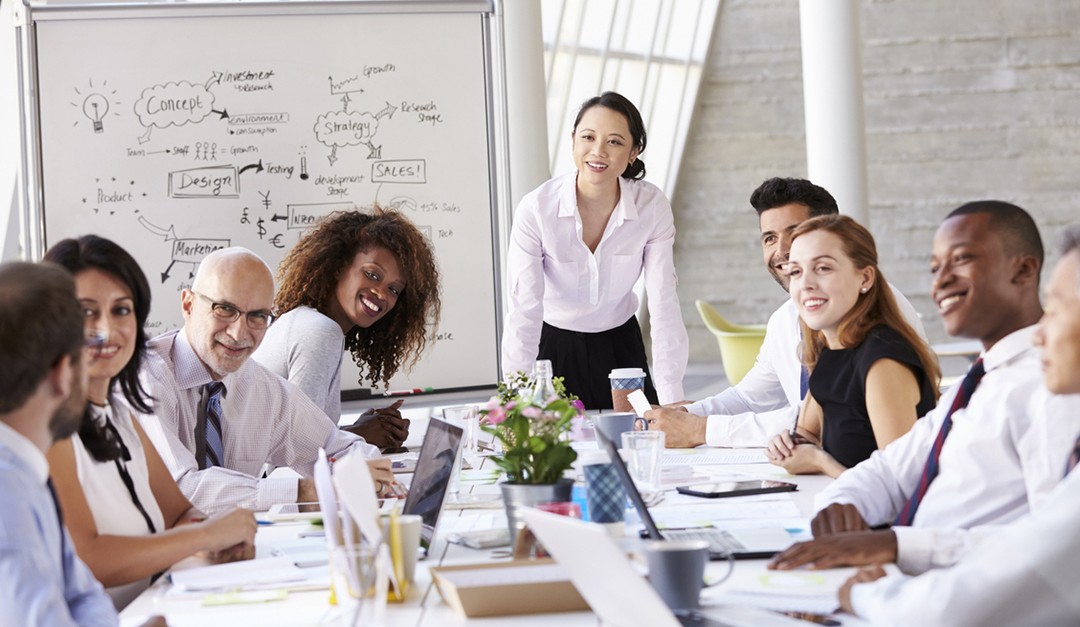 Workforce Management and Software Tools to Manage Workforce in the Digital World
Employee management is comparatively a difficult job due to the fact that no two humans are the same.  By design humans differ from each other and it is not possible for managers to assume that all behave in the same manner.   Every employee has to be handled in a different way, a way in which the employee understands the message and that brings a successful manager at the forefront.
Soon the hiring process is done; the employees to ensure work in the right direction and effectiveness of tasks management are successful.  The organization has to take care of the needs of each of the employees.  The area of focus in workforce management includes time management in work hours, planning work responsibilities and ensure that they work as a team.
Workers are bigger assets for any company and the mostly decide success or failure of organization especially for those organizations which depend on skills of its workforce.  In order to take out the best from employees they must be trained on a regular basis, their needs have to be fulfilled, their issues have to be addressed and they have to be solved.  Register for trial version on powerful workforce management tool with competitive pricing from SmartAdmin. Motivation also plays a very important role in workforce management.  Every employee needs motivation for progressing in a massive way.  They also need appreciation.  Recognition and appreciation motivate any workforce at any point in time.  Every human has this urge and desire for recognition.
The times have gone where workforce management was possible with authority and an autocratic way.  Today workforce or employees are treated as business partners.  The success of any company today is shared with the workforce because they are the reason for it.  New techniques and ways are been invented by management experts to ensure effective workforce management.  In the coming days the world shall see an immense difference in how the workforce is been managed.
Multiple software tools are in the market to effectively manage the workforce in the digital world.  SmartAdmin is one such tool that helps employers to manage the modern workforce meeting their expectations. We believe that our applications will revolutionize the project cum employee management domain among the small and medium enterprises.
SMART ADMIN is a cloud-based software for generating GST Compliant Invoice, Payroll management, Timesheet and Project Tracking – visit SMART ADMIN for FREE Trial and Registration.
Related Post
As enterprises adopt more digital mode of working, one can find explosion of software tools to manage the business processes.  The digitiza...
Electronic invoice, e-invoice, and digital invoice are terms associated with digitization of invoicing process.  Generating an invoicing us...
Everyday business involves numerous transactions in relation to selling goods and providing services.  It is mandatory for a GST-registered...