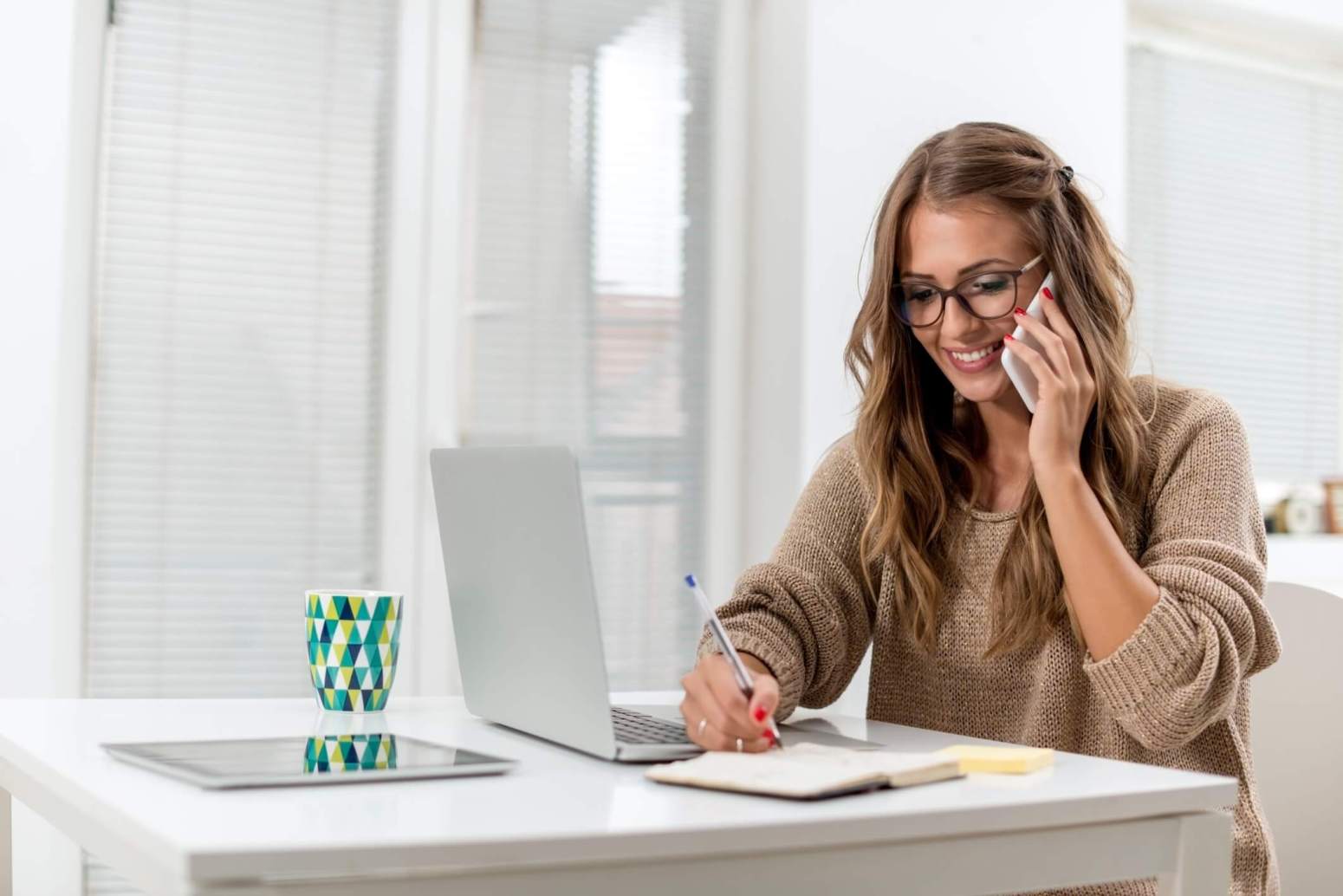 Improve Productivity while Working from Home – Quick Review of Challenges in Work from Home and Solutions
Remote work or Work from Home is not the outcome of COVID – 19 alone, and it has been in vogue in the technology-enabled work environment.  Of late, it turned out to be unavoidable, and hence there is a need to provide solutions to all industries to meet the challenges.  Adaption of Technology is the entire reason why so many tech companies let their employees operate away from the office.  Hence, any industry can go for remote working with the help of technology as available and leverage higher productivity.
There are multiple benefits of allowing remote work which helps not just employees, but also employers and the organization as a whole.  Not only do remote employees seem to like what they do more and consider remote work less frustrating in general, but they are more likely to put in additional hours as a result.  While there are many possible advantages to having remote work on the employees, there is a problem: most employers are still ignorant of the complexities of handling remote employees.  Remote work varies from traditional work structure in a few major ways.  And while there are many benefits, there are often new and unusual barriers to managing remote employees who never see coming.
There are several tools that could be useful for managing remote employees and Smart Admin has all the features as needed:
Time tracking, the right way
Time tracking is important to monitor productivity and payroll time.  Ensuring the employees have compensated appropriately for the hours they work.  But how do the employees who work from home log their time? The timesheet software from Smart Admin has the features for login and logout option records entry and exit of employees accurately.  Time tracking can often be part of a wider project management framework.  Effective execution of tasks is typically time-dependent, and it may be helpful for keeping everything on schedule.
Invest in Technology while Handling Remote Employees
First, invest in effective software tools to make teamwork feasible.  Then build specific procedures for the usage of such tools.  Video communications allow employees at home to feel like they are part of the team to get us closer.  Google Meet provides a free Video call facility and it can be used along with other tools.  Video calls are often more engaging, as you will see each other and make eye contact.
Set clear expectations
Role definitions can begin to fall apart during the disruption, leaving employees uncertain of where to concentrate.  Focus on what employees should be doing and accomplishing.  Emphasize priorities for procedures in order to build better transparency for employees and increasing the level of commitment.  The right tool helps industries to overcome this confusion and allocate the right task for employees each day and assess the progress remotely.
SMART ADMIN is a cloud-based software for generating GST Compliant Invoice, Payroll management, Timesheet, and Project Tracking – visit SMART ADMIN for FREE Trial and Registration.
Related Post
The increasing digitization in personal and business settings has posed new challenges for small and medium organizations, of late. Without ...
As enterprises adopt more digital mode of working, one can find explosion of software tools to manage the business processes.  The digitiza...
Electronic invoice, e-invoice, and digital invoice are terms associated with digitization of invoicing process.  Generating an invoicing us...