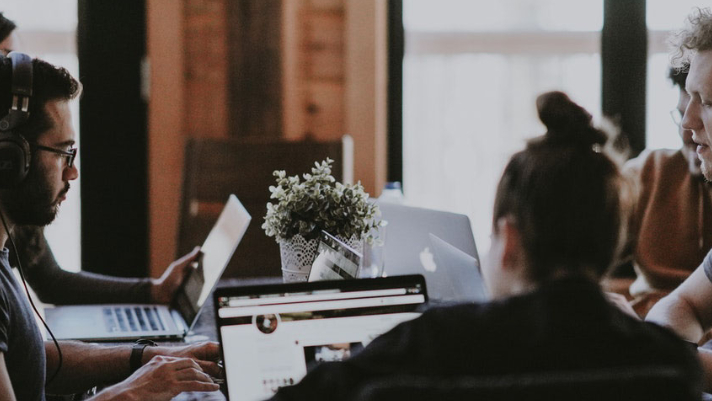 How to Select Best Cloud based Workforce Management Solutions?
In order to bring optimum output form the valuable human resources, there should be a process in place in very organization.  The better the management of workforce the higher the benefits it derives.  Overall, it improves the bottom line.
Workforce needs to be managed to ensure work in right direction and effectiveness of work.  No two humans are same, and everybody needs to be handled according to his temperament.
There are multiple software tools available in the digital era to manage the work force.  Such tools are created out of the specific culture of each region. However, many of the factors of workforce management are common including scheduling working hours, assigning responsibilities, and tracking results.  Well tested workforce management software will come to the rescue of the management.  Generally, such system will have following characteristics;
Scheduling
Real-time update
Measuring output
Smart Admin tool helps in effective workforce management.  The modern era less demands the workforce management with authority and autocratic way.  Today workforce or employees are treated as business partners.  The success of any company today is shared with the workforce because they are the reason for it.  Workforce management professionals have invented new techniques and ways to ensure effective workforce management.  In the coming days the work place will get transformed and will see an immense difference in how the workforce is been managed.  The tools similar to Smart admin will shape the work place with effective workforce management in the coming years.
SMART ADMIN is a cloud-based software for generating GST Compliant Invoice, Payroll management, Timesheet and Project Tracking – visit SMART ADMIN for FREE Trial and Registration.
Related Post
An invoice or bill indicates the sale or supply of products or services by one business to another or consumer.  Ideally, the invoice shall...
There are numerous software tools that are offered in the domain of attendance tracking.  While one piece of software handles project track...
There is a tremendous growth technology application in business process management of late.  The effects of pandemic have increased the usa...