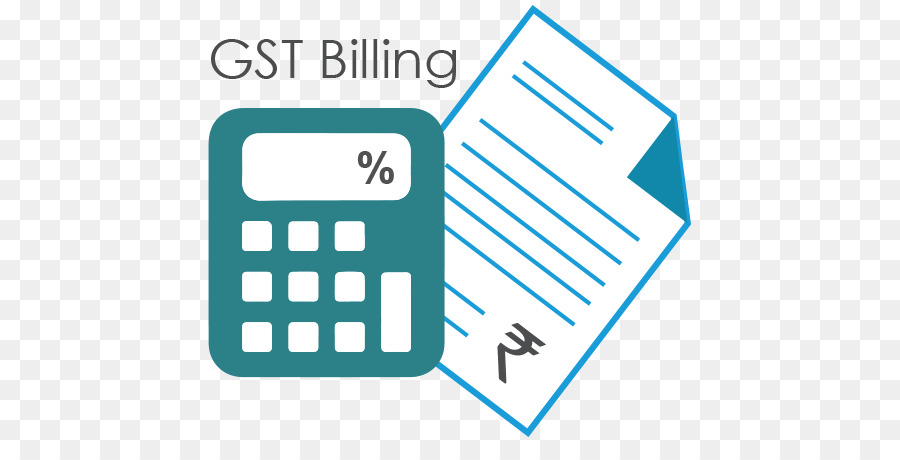 How to Create GST Billing for Small Business Using Easy Software Tools
Goods and Services Tax (GST) is an indirect tax levied on the supply of goods and services.  The tax GST exists in multiple countries. and since 2018 the GST tax term associated with India also.  GST is levied at every step in the production process, and it is intended to refund to all parties in the various stages of production to avoid the cascading effects of tax.  The ultimate tax is to be to be borne by the final consumer.
While introducing GST in India, Goods and services were divided into five tax slabs for collection of tax.  The rates were fixed as 0%, 5%, 12%, 18% and 28%.
An invoice or a bill is a list of goods sent or services provided, along with the amount due for payment.  Tax invoice is generally issued to charge the tax and pass on the input tax credit to the beneficiaries.
GST invoice is a document which is supposed to contain all the relevant details of a business transaction and both the parties involved.  As per rules, only GST registered business needs to provide GST complaint invoices on account of sale of goods and services.  The mandatory fields of Tax Invoice Format are
Invoice number
Date
Customer name
Shipping and billing address
Taxpayer's GSTIN
Place of supply
Taxable value and
Discounts Rate 
Amount of taxes – CGST/ SGST/ IGST
Signature of the supplier
There are multiple GST invoicing software available in the market.  In the new GST tax era, it would be difficult to manage transactions without valid and proven software.  At the same time many software available in the market turned out to be costly for small and medium businesses.  The software as released by SmartAdmin proved to meet all the requirements of GST and at the same time it is highly affordable with multiple features to scaling up for time sheet, payroll and more.  One can try the product for 30 days free and can subscribe it on annual or monthly basis.
SMART ADMIN is a cloud-based software for generating GST Compliant Invoice, Payroll management, Timesheet and Project Tracking – visit SMART ADMIN for FREE Trial and Registration.
Related Post
Covid – 19 has brought multiple changes in society and its behavior, and a few of such changes are directly visible.  The hybrid work mod...
An invoice or bill indicates the sale or supply of products or services by one business to another or consumer.  Ideally, the invoice shall...
There are numerous software tools that are offered in the domain of attendance tracking.  While one piece of software handles project track...