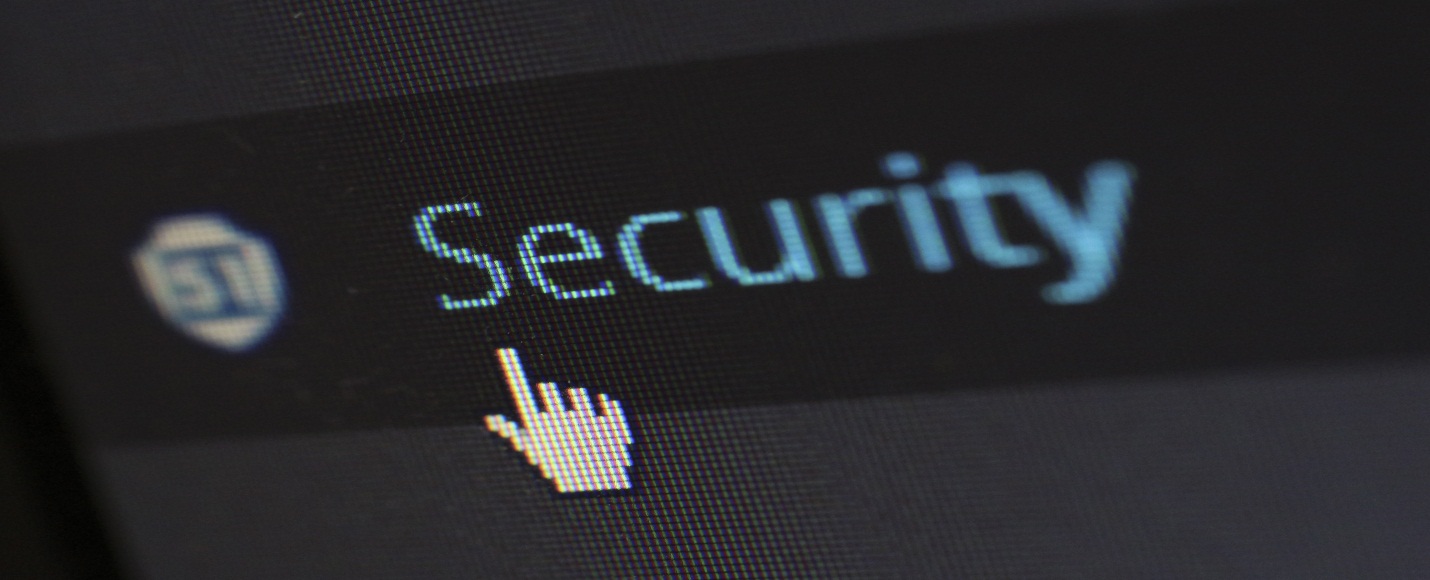 Using Payroll Software in the Digitized Economy – Best Payroll Software in the Market
It is not easy to run small businesses. As the business grows, multiple processes will set in it becomes easy to run it with defined tracks. In small business, the promoters will be responsible for everything from the success of the sales force, to the efficiency of the back office, and more.  It will turn out to be a nightmare as well as the operational problems multiply day by day.  It is not necessary that promoters come with great experience in invoicing, payroll, and taxes. The management of your payroll is a classic example of one such nightmare.
Overall, the process of salary payment and its compliance with legal requirements can be termed as the payroll process.  Further, it refers to the steps required to pay employees each payment by noting down days/hours worked, and linking the same with agree compensation rate after statutory deductions.
The Payroll software comes handy in such situations.  Smart Admin has an amazing feature to handle payroll as well as monitoring days/hours worked. The logic adopted in the payroll coding turned out to be unique in this market. It is affordable, easy to handle, and suit for any organization. These are the benefits of using payroll software for our business:
Error Free – One of the brilliant benefits of using payroll software is that it reduces the chances of errors while disbursing salary. Any error in payment could have a disadvantage of poor reputation, and further lead to legitimate issues with your firm and you. If you make a mistake that sees your employee paid higher or lesser compensation that would lead to wastage of hours in identifying and fixing issues. The continuous occurrence of such mistakes may result in a financial loss at a higher level as well. The advantage of payroll software is that you can reduce the risk of human error and ensure that your employees get the exact pay they have earned. Smart Admin's Payroll software generates reports that are authentic and highly accurate. This implies that you can depend on those explanations that are set up by finance programming, including the most recent latest tax updates.
Data Consistency and Security – The data consistency and security is imperative in any organization. The payroll data is particularly sensitive. The payroll files will contain personal information that needs protection, such as mailing addresses, dates of birth, identity details, bank details, etc. By using good quality payroll software, you can ensure this information is securely locked down and cannot be accessed by anyone within or outside of your organization.
Saving of Money and Resources – Once we put inaction of a Payroll software you find enormous savings in time and human resources. You can divert the staff members for other organizational tasks instead of spending hours calculating salary which is not a revenue-earning activity. The benefits of using payroll software mean you are automating one manual job which otherwise should have been automated in this digitized world.   Thus you could save a vast amount of time and bring profit to your organization.
SMART ADMIN is a cloud-based software for generating GST Compliant Invoice, Payroll management, Timesheet, and Project Tracking – visit SMART ADMIN for FREE Trial and Registration.
Related Post
Covid – 19 has brought multiple changes in society and its behavior, and a few of such changes are directly visible.  The hybrid work mod...
An invoice or bill indicates the sale or supply of products or services by one business to another or consumer.  Ideally, the invoice shall...
Three basic ingredients which drive economic growth are productivity, capital, and labor.  All three are facing new challenges in the curre...