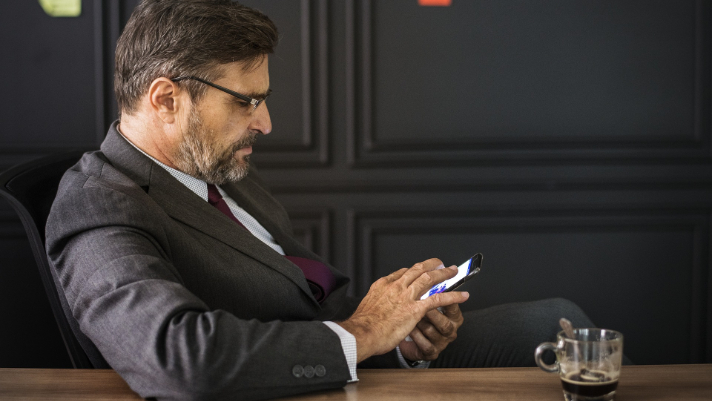 Online Timesheet Software Advantages – Select Right Time sheet Integrated with Leave and Salary Data
Timesheet and tracker – both are same in the digital era.  It let the stakeholders know the how much time an employee has spent at work, on a particular job, project or working for a specific client.
Time sheets work as payroll calculator as well as it tracks the number of hours spent on project or client. Time sheet management is important for employees to keep track of their efforts in a month. Time sheet can be linked with leave tracker and once it is done it shows the number of leaves taken during a particular period of time.  It acts as attendance management software as well.
A business can meet its dead line, maintain its budget, and achieve success when it keeps time and attendance properly.  In this digital age, the time management is mandatory.  Today there are many attendance management software and time tracker and they are called in many names such as work time calculator, free leave management tool, time sheet calculator, HR software, timesheet software, timesheet applications, work time calculator, and more.
The online time sheet has multiple advantages. It includes reduced time wastage, accurate invoicing, improved project management.  It gives considerable saving to company as well as employees. The relevance of timesheet application is increasing in the digital era. Timesheet can be linked to payroll processing and management accounting. This time sheet or attendance management system has bought new discipline and accountability to not only employees but to employers as well.  Attendance management software will be more effective in the coming days.
Smart Admin is such a tool which includes feature to track attendance, time off, working hours, and more.  It has the feature to approve timesheets and leave requests.  It can be integrated with other apps as well including salary and invoice. The recent tools and technologies are making the workplace better and effective.  This would be boon in the coming days to both employers and employees with updated tool similar to Smart Admin.
SMART ADMIN is a cloud-based software for generating GST Compliant Invoice, Payroll management, Timesheet and Project Tracking – visit SMART ADMIN for FREE Trial and Registration.
Related Post
An invoice or bill indicates the sale or supply of products or services by one business to another or consumer.  Ideally, the invoice shall...
Three basic ingredients which drive economic growth are productivity, capital, and labor.  All three are facing new challenges in the curre...
There are numerous software tools that are offered in the domain of attendance tracking.  While one piece of software handles project track...