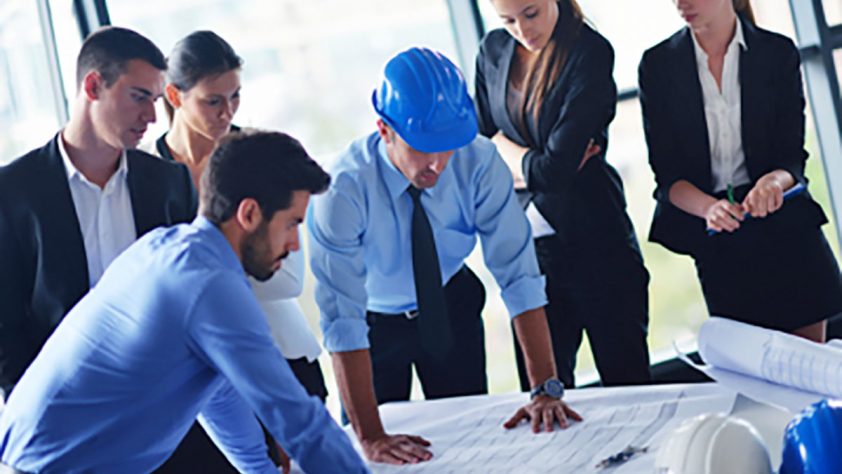 Importance of Communication to Team Members in Project Management – An Overview of Project Success and Team Work
Projects often undergo lots of changes during its lifetime.  It is not always possible to strictly follow project plan, and it needs lots of modifications according to change in work progress. Change management is something that is critical for completing projects on schedule and on budget. It is important these changes are known to all involved team members, alerting team members and notifying them allows change management easy and lets employees be actively engaged. Most of the times, such change in project plan occurs from different quarters as follows;
Stakeholder/user requirements
Work Assessment
Delays in procurement
Change in Estimate Cost
Unexpected risk
Errors in estimation
It is the duty of the Project Manger to assess such frequent changes in a project for its impact on the project objectives.   The impacts are reported in terms of the three project objectives- time, cost and quality.   The lack of structured task reminders in standard project management can lead to overdue deadlines which in turn may affect the planned budget and forces one to compromise in the quality of the project.   Improving schedule and communication processes help project managers meeting deadlines and attain higher levels of process maturity.   A structured task reminding system could enable project managers to motivate project teams more effectively to meet project deadlines.
According to research report as available, the common factors which are influencing responsiveness to reminders are task importance, the channel for communication, reminder frequency.   It is important for project managers to improve project communications by standardizing task reminders in project plans, remind teams directly to clarify and heighten the importance of the task, use face-to-face communications and time reminders meaningfully throughout the task life cycle.
It is always recommended to use well advanced project management tool to make information more easily accessible by all those involved in the project.  It's critical to make sure that the information is correct and up-to-date.   If the notification doesn't reflect an accurate status, it will be difficult to communicate in a timely manner and identify problems before they escalate.
SMART ADMIN's task reminder feature is useful to constantly remind of everything that is absolutely necessary in your work and communicate with the team members for the status update.
SMART ADMIN is a cloud-based software for generating GST Compliant Invoice, Payroll management, Timesheet and Project Tracking – visit SMART ADMIN for FREE Trial and Registration.
Related Post
Recessions cause serious economic and financial disruptions throughout the world, and it used to get synchronised on a global scale due to d...
Covid – 19 has brought multiple changes in society and its behavior, and a few of such changes are directly visible.  The hybrid work mod...
An invoice or bill indicates the sale or supply of products or services by one business to another or consumer.  Ideally, the invoice shall...