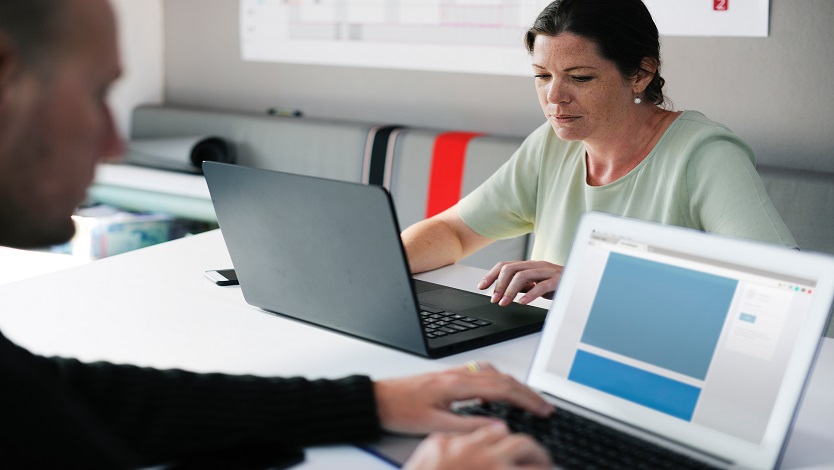 How to Perform Task Estimation in Project Management? Project Estimate & Project Success
Generally, the planning phase consumes much of the work of project management.  Once the objectives are set, the next step is to perform a detailed definition of tasks.  Tasks are created to meet the project objectives after taking into consideration project risk and other managerial processes.  Project Manager needs to perform task evaluations based on the budget constraint, time limits, performance standard, target, limit of authority, and delegation.  Once task estimation is done, project managers choose the best team and assign roles and responsibilities to them on the project.  Otherwise, miscommunication may occur leading to delays and situations where team members may have to redo their work.
The task estimation phase starts with a Work Breakdown Structure (WBS).  The WBS is a list of the smaller components that are required for completion of the project.  The WBS needs to include 100% of the work defined by the project scope and all of the deliverable.  The completion of WBS gives the list of desired outcomes.  Thereafter, it will be easier to estimate the resources and time required for each outcome.  It is advised to go for both optimistic and pessimistic estimates to juggle deadlines.  Further, identifying the order in which tasks need to be completed leads to prioritize the most significant tasks on the top to avoid discrepancy and loss of productivity.  This part is commonly handled through Gantt charts which help to utilize the resources optimally.  With the completion of task estimation and sequencing, the project implementation schedule can be defined.
During the task estimation phase, it will be helpful to set standards for when and how communication should occur.  How often is work status reported? How should emergencies be reported? A complete task estimate is very helpful in eliminating redundant work and organizing efforts.  It prevents the team from straying into areas not allowed or waste effort on low priorities.
Smart Admin provides the option to break down work into small units, and assign the same to team members.  With the inbuilt communication, each team members is updated with the changes if any.  The time limit can be fixed for each of the tasks using Smart Admin tools, and the outcome can be measured against the target.
SMART ADMIN is a cloud-based software for generating GST Compliant Invoice, Payroll management, Timesheet and Project Tracking – visit SMART ADMIN for FREE Trial and Registration.
Related Post
Recessions cause serious economic and financial disruptions throughout the world, and it used to get synchronised on a global scale due to d...
Covid – 19 has brought multiple changes in society and its behavior, and a few of such changes are directly visible.  The hybrid work mod...
An invoice or bill indicates the sale or supply of products or services by one business to another or consumer.  Ideally, the invoice shall...