Attendance Tracking Software, and Online Timesheet for Employees – Features of Smart Admin to Record Timesheet Online
Three basic ingredients which drive economic growth are productivity, capital, and labor.  All three are facing new challenges in the current digital world.  Productivity is closely associated with the labor and equipment used.  As technology advances the cost of owning equipment drops which further increases the user base.  This is true for software as well.  Till the other day, owning the required software to run a small or medium office was a big challenge.
With the advent of subscription-based software.  this burden of deploying software has drastically reduced.  The advent of Software as a Service has turned out to be a big boom in the market.  Instead of buying software – with a lifespan of 3 to 5 years – now the users have the option to pay for a subscription which is mostly linked with the usage of software and selection of its features.   It helped many users during the pandemic period as well.  The subscribers have the option to keep only the required license of Office software and could save a considerable amount during that time.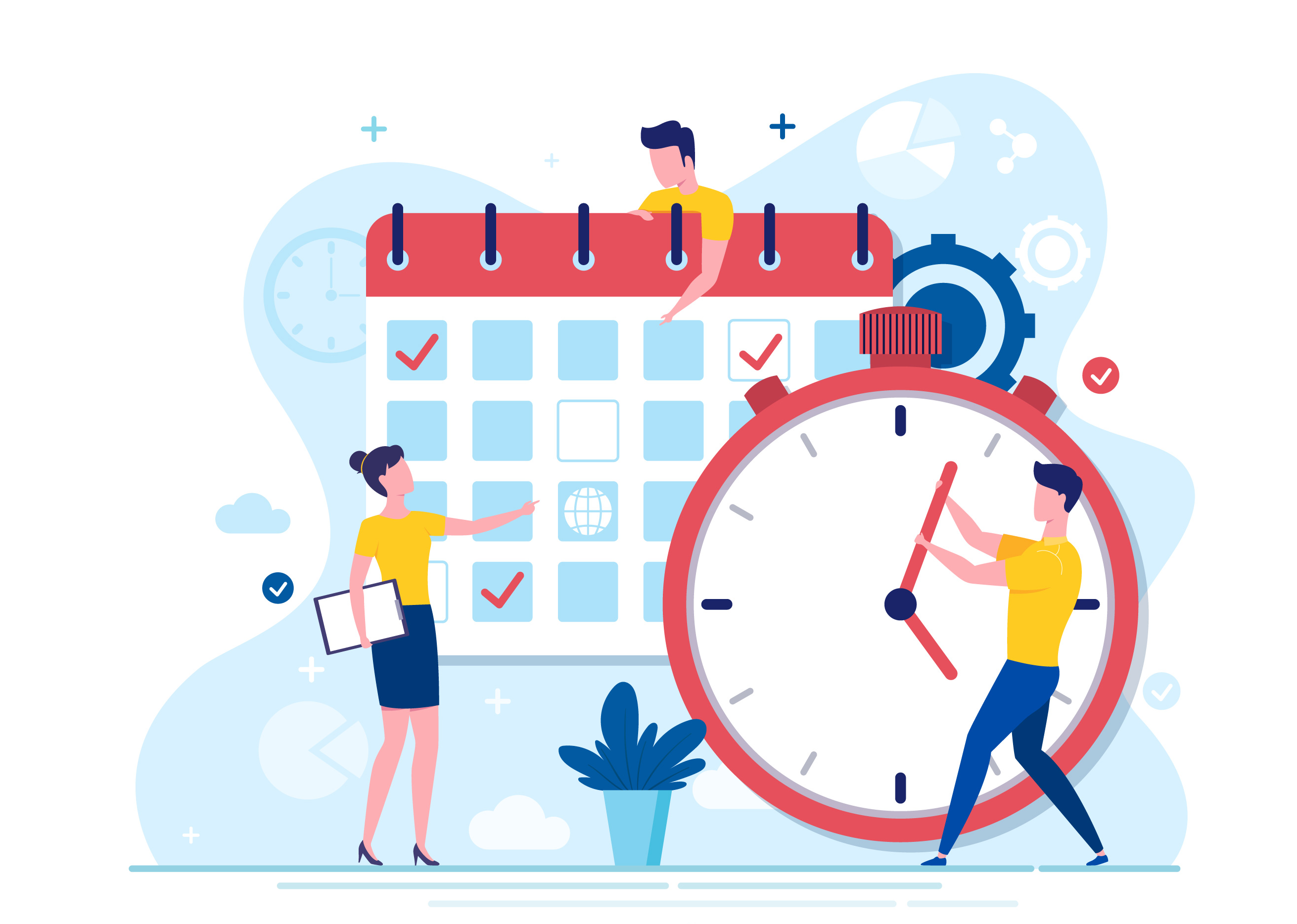 Attendance, salary, and invoice are other functions that need software for running small businesses in the new digital world.  The packaged software with its multiple features did not inspire much confidence in this sector due to its associated holding cost, maintenance, and periodical updates needed.  This caused many to continue with spreadsheets for the above purposes.  Till the other day, the online medium was crowded with multiple steps to follow while creating a monthly Excel attendance tracking and Payroll generation.  The development of a spreadsheet for salary generation attracted much applause in early 2000, and it almost dropped late with the arrival of cloud-based software for salary and attendance.  Thus, this era can be marked by reducing dependence on spreadsheets or excel sheets to track attendance/ salary and moving further with online timesheets for employees.  One can find such a cloud version as low as INR 7 per user to simply generate payroll with all features as needed.
With the new Labor Act, it is for the employer to pay even for 15 mins overtime.  Businesses need accurate records of absenteeism, overtime, and shift schedules to calculate payroll and measure productivity.  Hence it is important to maintain an online timesheet for employees and record it to ensure regulatory compliance.  Thus, the need of the hour is to go for a smarter way to manage the company's attendance data.  An intelligent system that can store all your attendance details without any sort of errors and at the same time leads to salary generation is an ideal solution.  It minimizes opportunities for multiple interpretations.
With the online timesheet for employees tool as in the  Smart Admin, one can complete payroll devoid of any sort of human error linking with attendance.  Smart Admin payroll has wonderful features to track attendance.  The Online Timesheet for Employees of Smart Admin is unique in the industry.  It has the option to configure time and attendance solutions according to business needs.  The management can configure to track attendance including IP address, location, time of login, log out, and more.  Also, can configure flexible attendance with limited control.  The Smart Admin timesheet further tracks the progress of work with the help of the project tracking.
SMART ADMIN is a cloud-based software for generating GST Compliant Invoice, Payroll management, Timesheet, and Project Tracking – visit SMART ADMIN for FREE Trial and Registration.
Related Post
As enterprises adopt more digital mode of working, one can find explosion of software tools to manage the business processes.  The digitiza...
Electronic invoice, e-invoice, and digital invoice are terms associated with digitization of invoicing process.  Generating an invoicing us...
Everyday business involves numerous transactions in relation to selling goods and providing services.  It is mandatory for a GST-registered...