Project Managers have the responsibility to guide team members, set up realizable goals, and assist them to achieve such goals in an efficient mode. Further, the Project Managers have the responsibility to monitor project progress to achieve the defined project objectives.
As we say, successful Managers need to possess effective communication skills combined with problem-solving, and organizational skills. However, in addition to all such skills, there is more to do to achieve the same.  The recent onslaught of project management tools opened up a multitude of options to support project management by leveraging technology. In the current scenario, Managers need to be armed with technical tools to keep tabs on the project's progress.  This will reduce the number of emails, and spreadsheets in addition to keeping a clean and accountable work environment.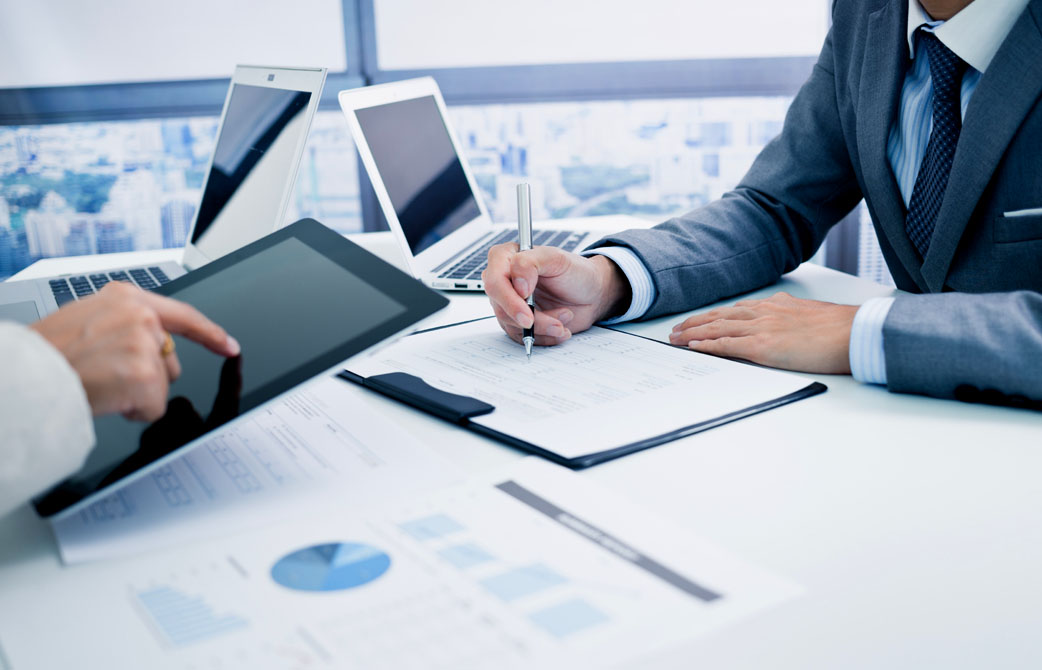 There are multiple challenges while tracking project progress.  The project tracker as available in the project management tools will measure the progress of each task.  This will help to prevent overrun of projects in terms of hours, delivery time, and cost and keep projects on schedule.  Such project management software helps the distributed team to record the progress on an hourly or daily basis.  The sum of all such updates will result in a project progress.
In Smart Admin architecture, each project can be divided into doable tasks with assigned hours or days.  Such tasks of a day will create the Schedule of each team member.  As per the availability of hours, the team member can schedule the day, delete, or add tasks. The My Schedule which pops up on daily login gives an indication about tasks of the day.  The option to add more tasks that are not in the listed tasks will help to meet other job requirements.  Once each task is completed, the user can update the timesheet and it works as an update about the project progress.  This arrangement effectively reduces the number of emails, calls, and spreadsheets since all such progress will be accessible to project managers and clients.  Thus, it contributes to overall team productivity with accurate accountability at each level.
Thus, Smart Admin helps Managers to track the time/effort spent by each team member and helps to assess their overall contribution to a project in addition to giving alerts about project delays.  This tool can be further configured to study the work pattern of team members, analyzing their effort, and the level/quality of output achieved in each of the tasks.
SMART ADMIN is a cloud-based software for generating GST Compliant Invoice, Payroll management, Timesheet and Project Tracking – visit SMART ADMIN for FREE Trial and Registration.